Find your Bondi Rise class
Reformer & Mat classes for every level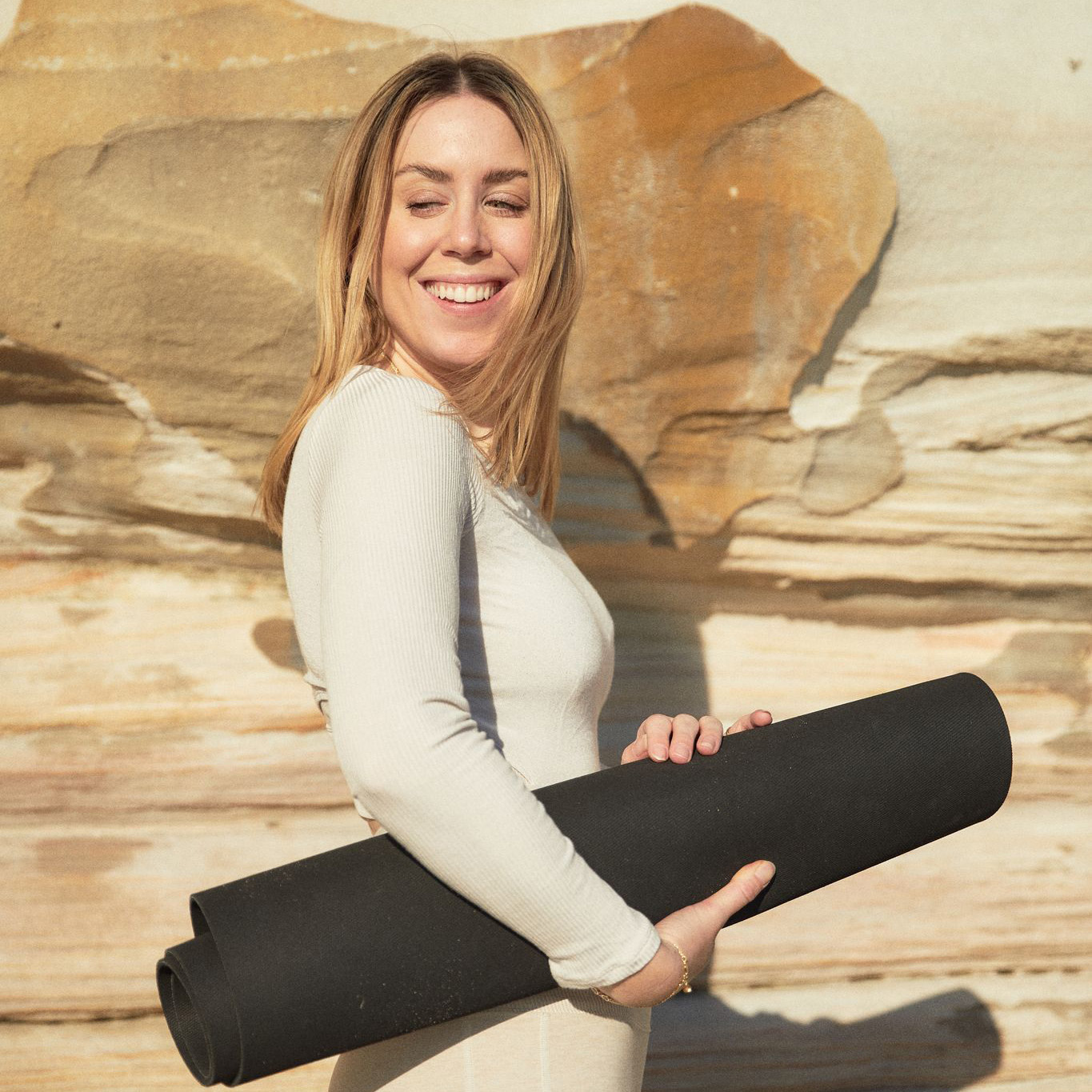 Reformer Pilates Classes for every level
A reformer can take your Pilates workout to the next level, helping to increase your strength, flexibility, and overall alignment. Everyone is on their own unique journey, and a reformer can add support or challenge to meet you where you're at. Featuring state-of-the-art Balance Body Reformers, our intimate, small-group classes are capped at 5 people per class, providing a personalised experience every time you visit.
Our Signature Pilates Sculpt Class
Pilates Sculpt provides a whole-body transformative workout. It tones, lengthens and sculpts your muscles, whilst focusing on your core and relieving any physical tension. Get ready to feel muscles you didn't know you had, whilst having fun along the way.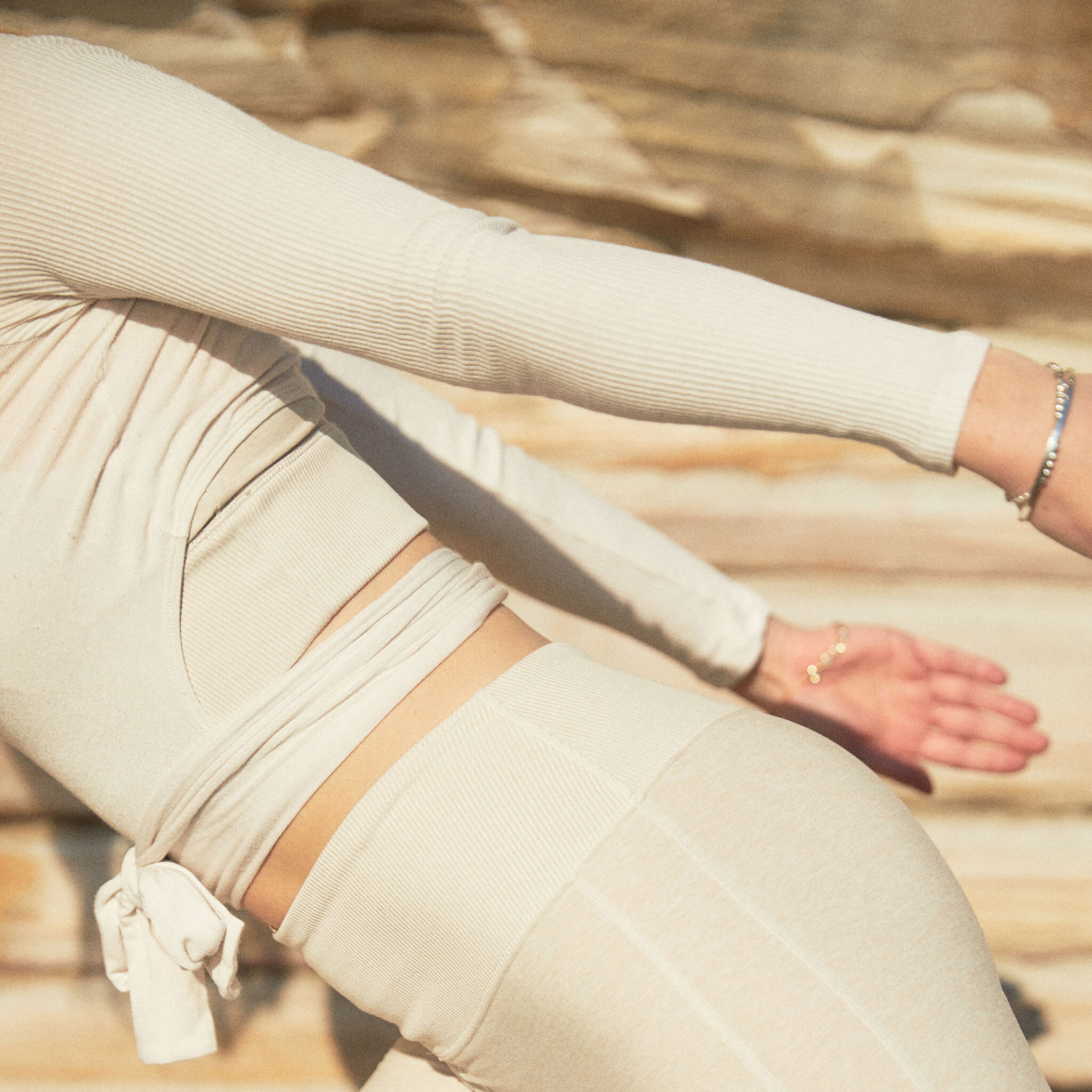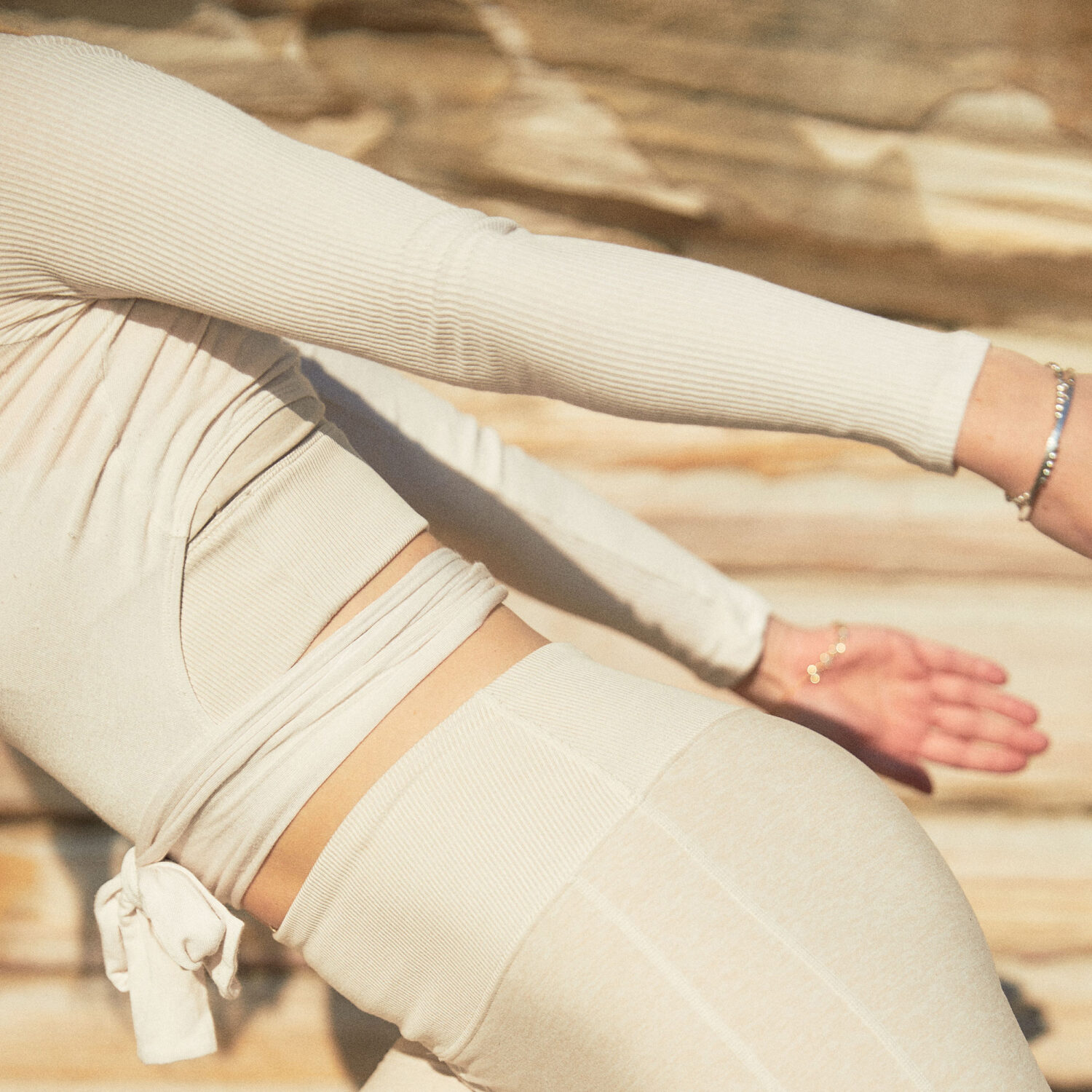 "Lottie changed my life. In 6 weeks of private lessons with Lottie I know longer felt any pain in my lower back, which I have been struggling with for many years. She created personalised sessions to best suit my goals and conditions. Every lesson I was genuinely excited to do Pilates, to feel good about myself and to have a laugh with Lottie. I am so grateful for you Lottie."
"I have been using Lottie's online platform for nearly a year now and I recommend it to anyone looking to add more pilates into their life. Lottie is a knowledgeable and enthusiastic instructor, and the live stream classes are a highlight of my week. The subscription is great value for money with on demand access to videos of various lengths. The platform makes it easy to fit a Pilates workout into my schedule."
"Lottie is the most thoughtful and encouraging teacher! She caters to all availabilities and always offers options to make the move harder. 100% recommend Lottie's classes."
"Lottie is an amazing Pilates instructor. Her knowledge and passion for Pilates makes these classes addictive! You can guarantee you will always be doing the move correctly and guaranteed to get that pilates burn! The clam!! Thanks Lottie."
"I joined Lottie's online studio last year and my only regret is that I didn't join sooner! What I love about the online platform is that Lottie has uploaded loads of 15 and 20 minutes Pilates workouts so when my motivation wavers, I still keep doing it regularly because I don't have to commit to a 60 minute class. Now gyms are open, I've cancelled my gym membership because the platform fills my Pilates needs with a mixture of live and recorded classes. Thanks Lottie for keeping me exercising every day during lockdown and brightening my days with your cheery manner and your unbelievably cute dog!"
Start your journey of the body, mind and spirit today.
Sign up to our newsletter
Filled with tips, motivation and special access.